Customer's Canvas brings online personalization capabilities to WooCommerce users
The Customer's Canvas online editor can be integrated into any online application, thanks to its robust API. However, implementation requires extensive programming resources that are not always available to some printers. To make the integration process easier for these customers, our team is developing several plugins for the most popular platforms. Today, we are thrilled to announce that the Customer's Canvas plugin for WooCommerce has joined our growing list of third-party integrations, alongside the Shopify plugin.
WooCommerce is a free WordPress plugin that enables e-commerce functionality. This is a good choice for small businesses that want to sell online or for those who want to try a new sales channel but want to save money on the test launch before investing in a more advanced platform. Its affordability and simple interface have made WooCommerce the most popular e-commerce platform in the world with over 2 million websites currently running on it.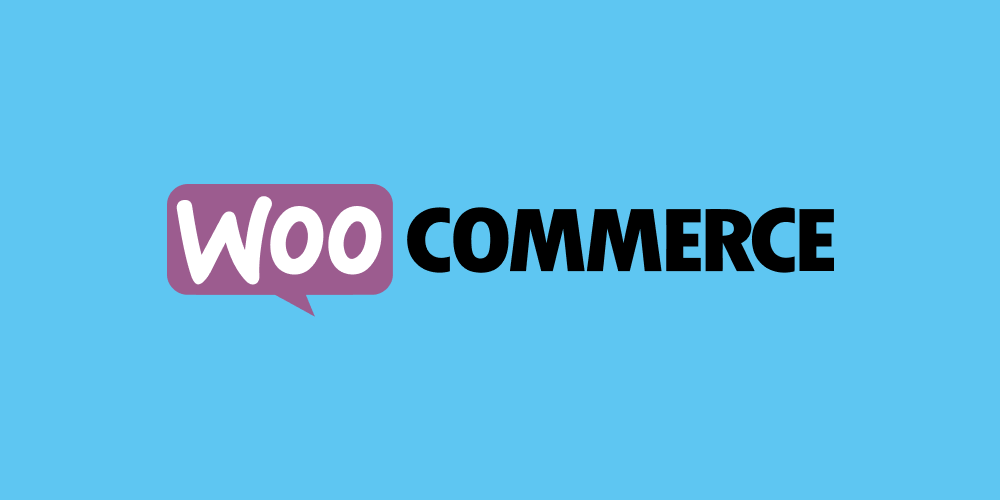 With the Customer's Canvas plugin for WooCommerce, adding product personalization is as easy as the following three steps:
Install the Customer's Canvas plugin in your WooCommerce account

Configure the online editor and design templates for each product you want to personalize on your website. You may create design templates in Adobe InDesign/Photoshop.

Configure each product in the product's settings.
After you finish setting up, a "Personalize" button will appear on every product you select. Clicking that button will launch the Customer's Canvas online editor, allowing your clients to customize design templates.
When the personalization process is finished, a new item will appear in the "Orders" section. In that order, you will see a print-ready PDF file that Customer's Canvas has generated after your client hit the "Buy" button. Use that file to create a customized product.
If you need assistance in setting up product editors or templates, our integration team is here to help you.