Where to find us
Our representatives will be happy to meet you at booth #131
Here is the list of new features that we will be demonstrating at Print19.
Customer's Canvas Back Office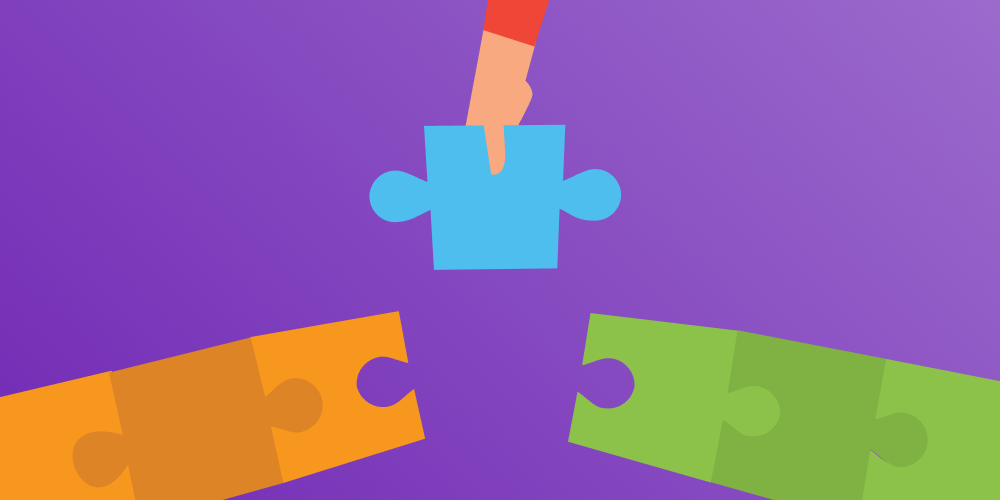 This is a technology that simplifies workflows for configuring products so that non-technical people can set up new product categories, which are then available for ordering on the client's website. It presents an opportunity for printing companies to deploy a full-scale web-to-print integration relatively quickly. With Customer's Canvas Back Office we bridge the gap between e-commerce and web-to-print with our new backend, which facilitates the management of products along with their digital assets.
Read more about Back Office technology
Brand new Text Engine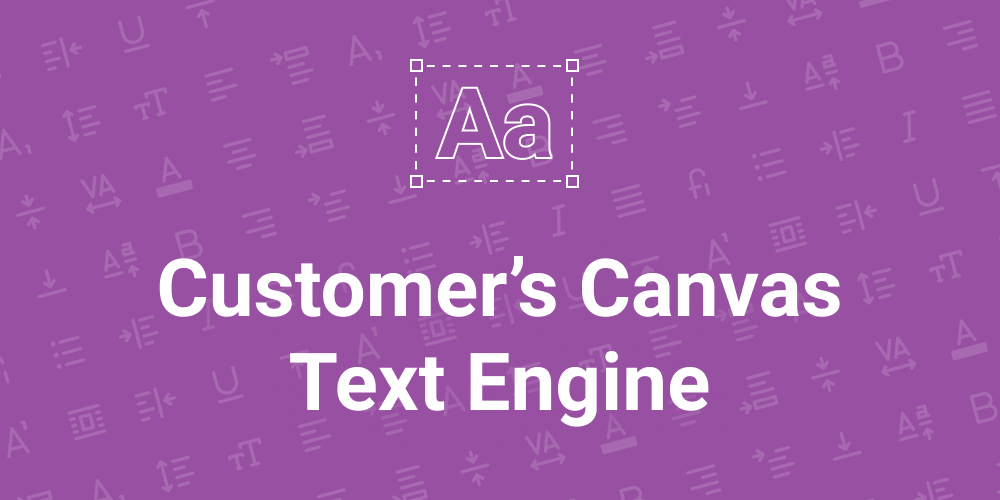 We develop an innovative text layout engine that improves text rendering features in the web browser and brings them up to par with advanced desktop publishing systems.
Read more about new Text Engine
Customer's Canvas Preflight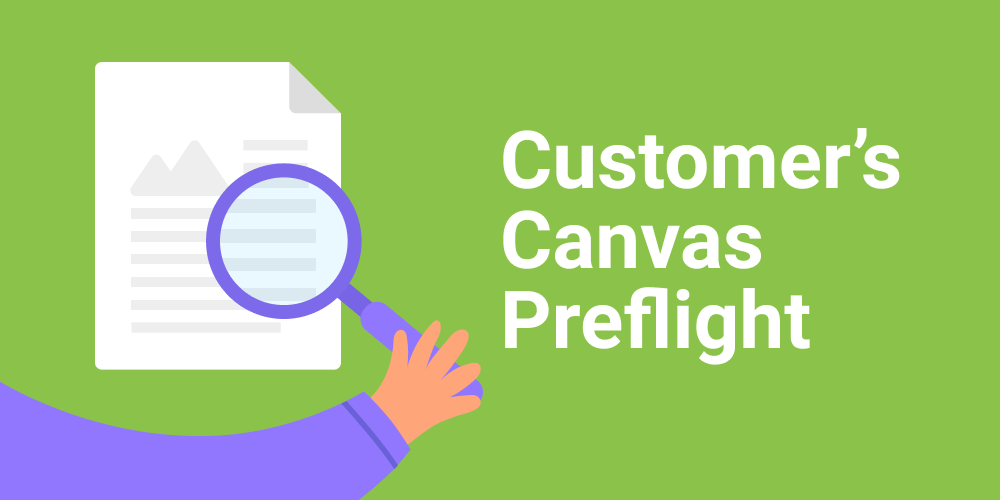 Save your employee and your clients time by performing automatic checks against the requirements on the designs uploaded to your website
Read more about Customer's Canvas Preflight
Variable data printing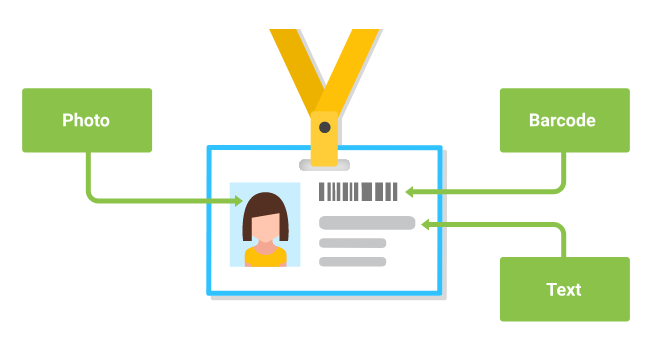 We showcased VDP functionality at Print18 and have received a great deal of positive feedback from our clients. VDP is now among our top priorities, and we are working hard on new capabilities that make various personalization scenarios possible for your B2B customers. Our new VDP module can cater to personalized print campaigns of any complexity.
Read more about Variable Data Printing module
Design Atoms API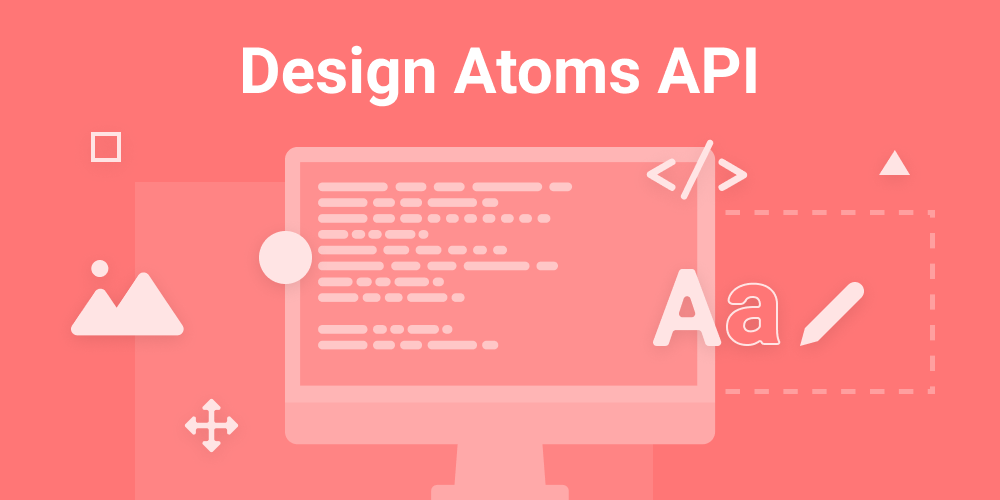 API to work with each element of a design loaded in the editor. It is similar to DOM API in JS – you can iterate each element of your design, query a specific element by its name, read and modify its properties, add or remove elements.
Read more about Design Atoms API
UI Framework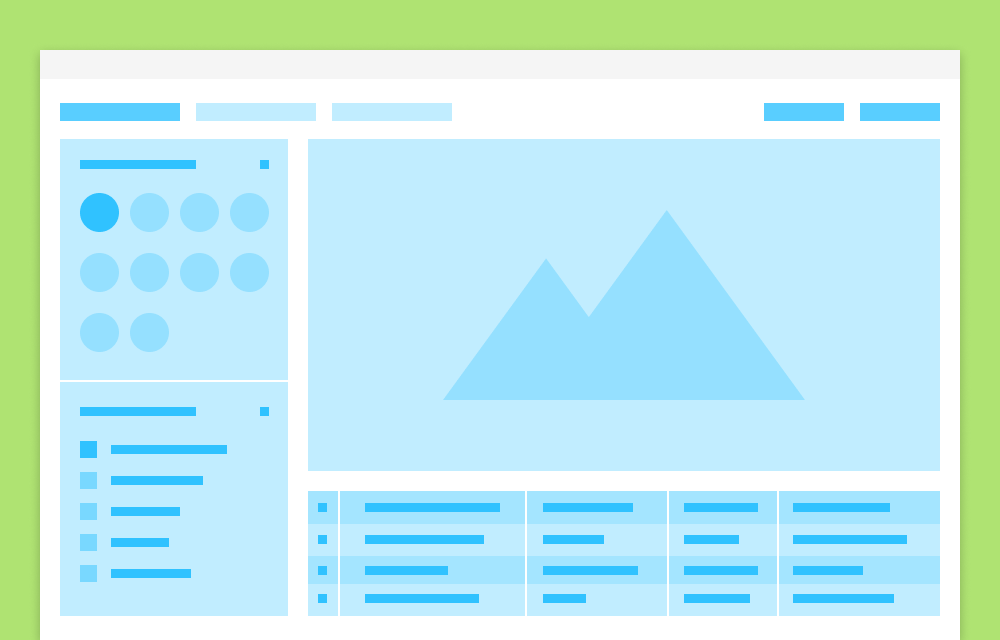 The technology that helps implement complex personalization workflows easily and deploy them on their online storefronts or other web applications.
Schedule a meeting with our team
Our representatives will be eager to meet with you. Stop by booth #131 at McCormick Place in Chicago on October 3-5 to discuss how our software can help you achieve your business goals.